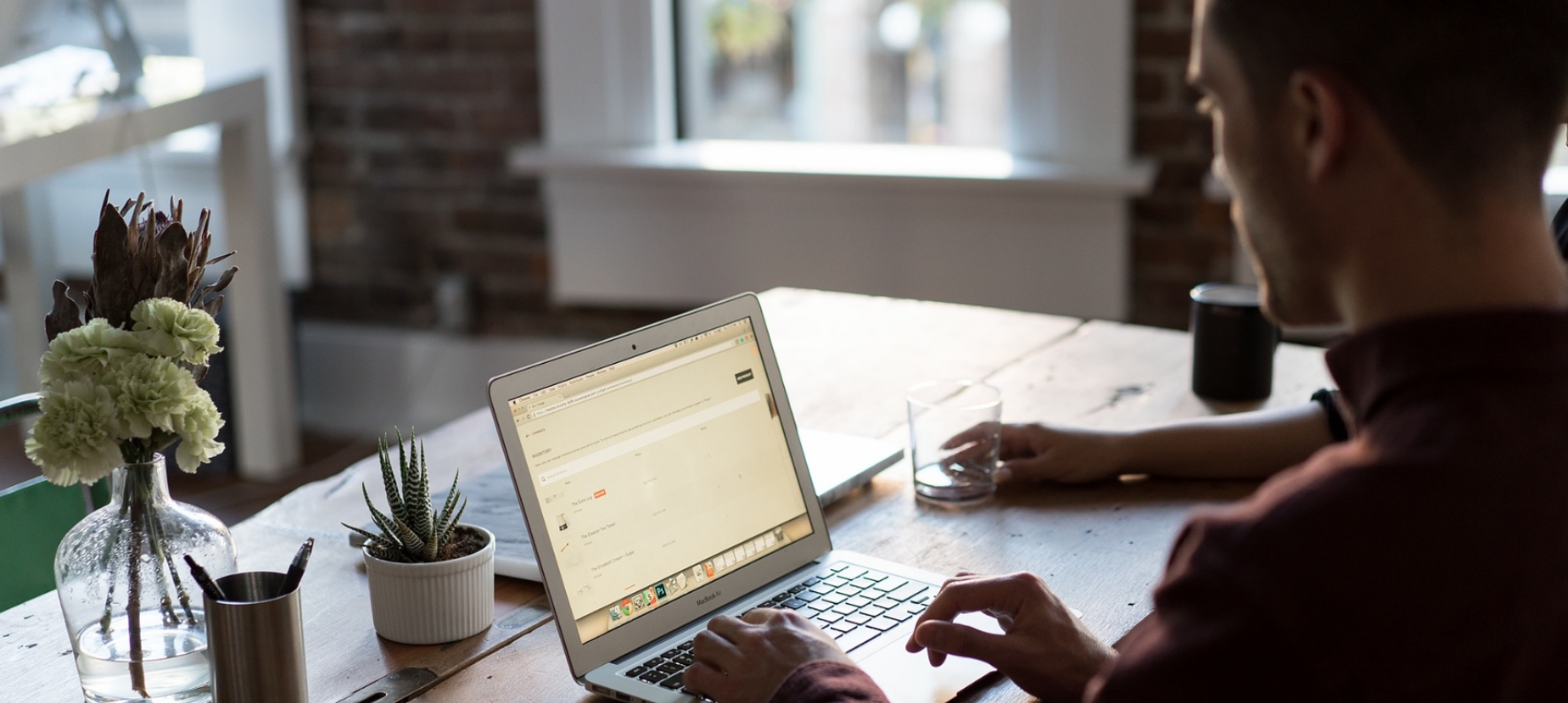 Work With Pulse Infosys
Careers at Dribbble
Join our team and help build the world's best platform for designers to gain inspiration, feedback, exposure, education, community, and job opportunities.

Company Culture
100% Distributed. 100% United. We are a remote team with coworkers living and working all across North America and Europe. We believe that creative collaboration can happen anywhere and want our team to work where they feel most comfortable and inspired.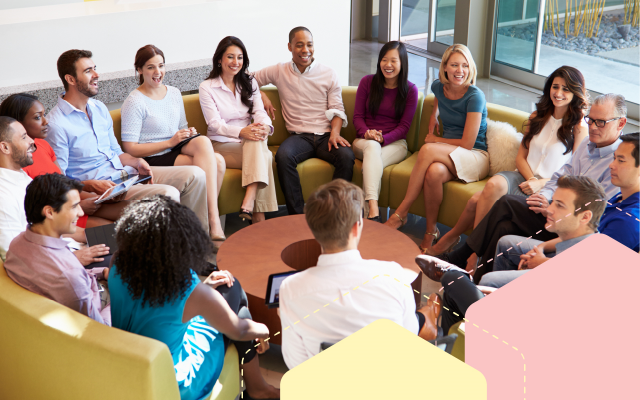 Our Core Values
Community comes first
A designer-first focus is at the centre of everything we do
Lead with passion
We love what we do and we do what we love. We are driven, take ownership for our work, and hold each other responsible.
Continue to grow
We keep learning, teaching, and growing individually, as a company and as a community.
Quality over quantity
We have a craftsman's attention to detail. We don't ship work we aren't proud of.
Bring good vibes
We are positive, respectful team players. We build each other up, and are always ready to go the extra mile to help one another.
Choose Your Desire Category